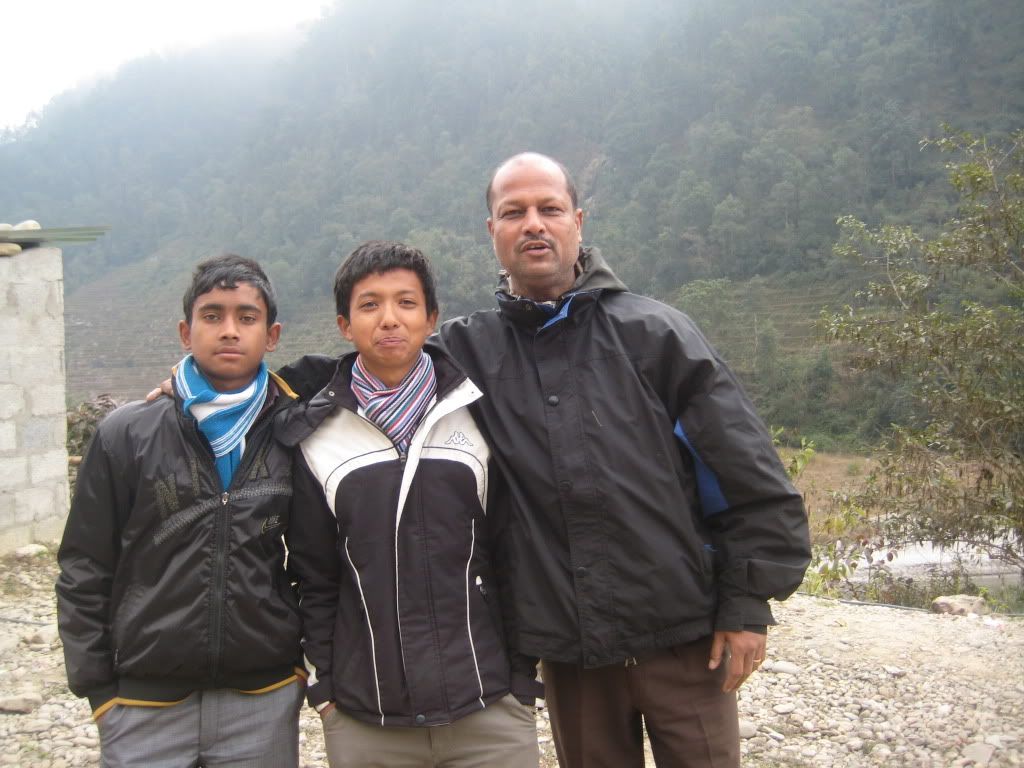 Our Mission Team from Nepal has returned with great results! We praise the Lord for everyone's love, prayers, and support as our team spent the cold winter months up in the Himalayan Mountains of Nepal once again back to Gairi Village in Dolakha District to our newly planted church there.
This time we had less problems traveling there, and things went fabulous! Joining us this time were a couple of young men who are called into the ministry from our church in Namchi and after completing their schooling will enter into our Bible College program.
Many people once again were touched by the Lord as we saw more baptisms, healings, answered prayers, and a family who is completely opening up to the Lord. The father, a local leader, proudly proclaimed that he has finally found the truth. He has chosen to donate land and properties to use for the church. One of his daughters has been called
into the ministry and after completing high school will join our Bible College program. We even saw one lady who had no pulse and who was not breathing come back to life by the power of the Lord!
Each day began with morning devotion followed by an intensive Bible Training Course then Worship Classes and a Discipleship Class finishing off with our evening worship services. We were able to travel openly across the mountains to visit many who desired prayer and had services in many different places.
Please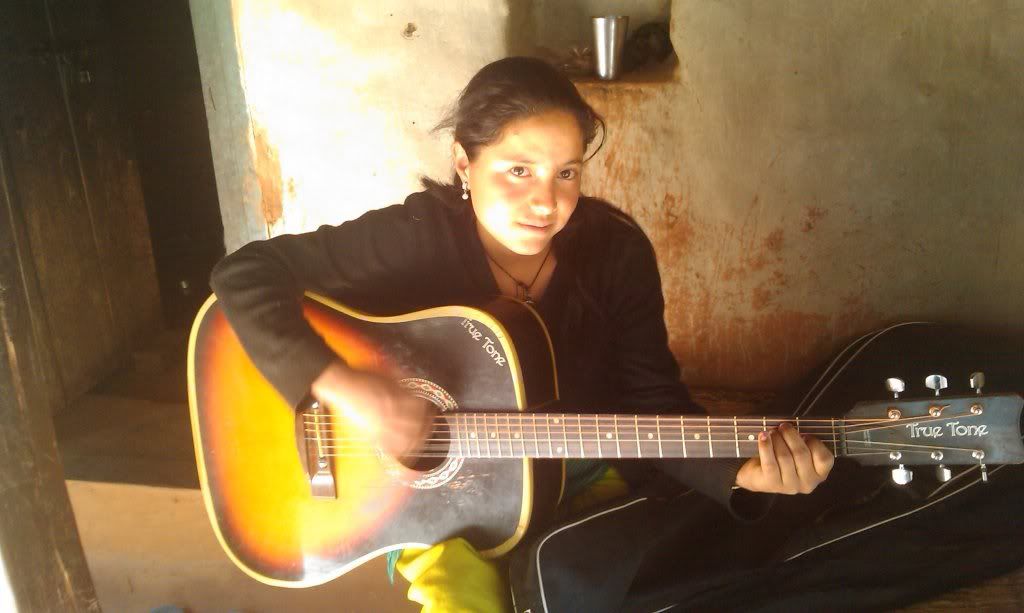 continue to prayer for Lord Jesus Disciple Church of Nepal as they face many challenges as a fledgling church among so many who do not believe and are already facing persecutions.
God Bless you all for making this trip and all we do here at Lord Jesus Ministry possible each and every day.
It is by the love, prayers, and support of the Body of Christ which enables us to reach out to so many. We saw many baptisms in 2010 and hope to see far more in 2011. This was a very good start to the New Year!